Welcome to the web page of:
Leocadio González Casado
---
Curriculum Vitae
Curriculum with publications
---
Research lines
Global Optimization EUROPT18
Parallel Architectures and Algorithms.
Secure and Trust Communications
Packing Circles in a Square

---
Subjects
Institutional page of Leocadio G. Casado
Master TAII, (Horario 2019-20), Pag. Oficial M. TAII., Gestión Másteres, Presentación 15-2-2019.

---
Sites
High Performance Computing-Applications research group.
University page for HPC-A group.
MAGO'14, XII Global Optimization Workshop (GOW)
HPC service at UAL
Cisco Networking Academy ATC-UAL Informatics department. Alfresco. Cloud Dpto. Licencia. Comisión de servicios bscw
Escuela Superior de Ingeniería
Universidad de Almería
Almería
Andalucía
España.
---
Hobbys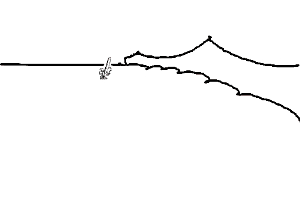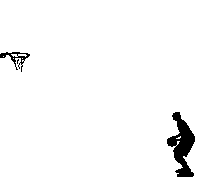 ---
Others
Exchange.
Personal Fedora 19 Installation Guide
Earth weather
Cyberattack in Real-time
Torflow: Tor's traffic.
jitsi. Opensource video conferencing.

---
Search tools
---

l e o@u a l.e s
+34 950 015697

+34 950 015486
---